The microwave roasting machine is different compare with the traditional roasting machine. It does not need to be preheated. It can be turned on and off at any time. The microwave roasting machine is equipped with a feeding system, which can evenly distribute the material on the conveyor belt. The microwave is radiated into the microwave heating box through the waveguide, and acts on the material to produce thermal and biological effects, so that the material itself becomes a heating body, and the temperature rises to achieve the purpose of baking and curing.
The unique radiation, absorption and other characteristics of microwave determine that the microwave curing equipment has fast curing speed, high efficiency and short processing time. The roasting is accompanied by sterilization, insecticidal and other functions, which can prolong the shelf life of materials and improve the quality of materials. Microwave roasting is more uniform. Due to the large penetration ability of microwaves, heat can be directly generated inside the medium during heating. No matter how complex the shape of the material is, the heating is uniform, the inside and outside are heated at the same time, and it has a certain puffing effect. The appearance of the product remains unchanged, the particles are full, and the taste is crisp. Whole grains are easier to be grinded after roasting, and have better water solubility.
The microwave roasting machine can realize the curing degree control of the processed products by adjusting the microwave power and the speed of the conveyor belt. The equipment is easy to operate and simple to maintain.
Application range: almonds, walnuts, peanut, hazelnut, melon seeds, soybeans, mung bean, red bean, oatmeal, and shrimp chips, and so on.

Sample: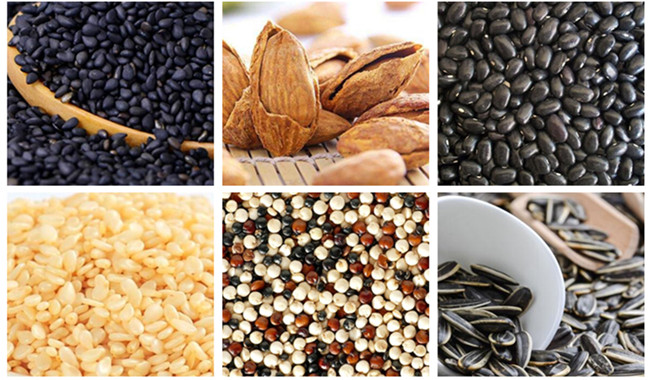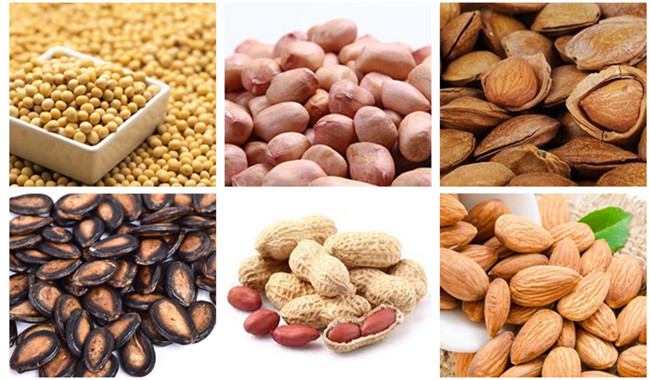 1. Help client to design the factory and offer professional advice and engineering drawing for the factory layout.
2. Report production progress regularly.
3. If the client can't come to check the machine before delivery, Kelid helps the client check and make a testing report to show the details.
4. Provide user manual, factory inspection form, product certificate.
5. Provide 1-2 engineers to the client's factory for the installation and first-line workers' training.
6. After the installation, our engineer will assist you in on-site commissioning and personnel training (Training includes: equipment operation methods, precautions for use, equipment maintenance, etc.
7. Provide 13 months warranty and lifelong service.